Join the world's

most personal

and

most data-driven

philanthropy app.

Coming soon to iOS and Android.
Be informed
Learn how charities actually spend their money.
We dive deep into publically available charity information from the IRS to ensure your dollar matters.
We rank over 100,000 charities in metrics such as accountability, compensation, transparency, dollar impact, and financial strength in order to develop our MIP Score.
We compare nonprofits in the same sector to get an apples to apples comparison. Learn how a given charity stacks up to both all other charities and just other chariites in its own sector.
Personalized by you, for you.
Create your own cause by picking the chariites you love and support.
We ensure that whatever amount you want to donate is automatically distributed to all the charities you want and the way you want it.
Your own baskets of charities
You can follow charities and group them into baskets where you can see their impact and donate to them all at once.
Follow friends and family
Philanthropy is a community effort. You can now donate to and follow the portfolios of your friends, family, and even streamers and celebrities. Every time you donate, their impact increases.
View MIP scores and charity information aggregated across portfolios. See exactly what causes and distributions you and the underlying charities are donating to.
Your personal philanthropic dashboard
View insights into your own donation and volunteering activity. We plan to intergrate with other donation platforms so you can report all of your donation history in one place, making it easy to know exactly how much of an impact you made.
MIP's mission is to eliminate the
friction in philanthropy

to solve the

world's greatest problems.

To do that, we need to make donating and volunteering easy, impact transparent, and ultimately help donors give to nonprofits that are tackling pressing issues like global warming and pandemic research.

We really hope that by making philanthropy as easy and cost effective as possible, we inspire a new wave of donors to help support the heroic nonprofits around us in making the world an even better place, one that the generations after us will be able to enjoy.
We make philanthropy transparent

By embracing a data-driven approach, MIP makes sure there's complete transparency into the nature and accountabilty of each charity.

We make philanthropy more valuable.

We want to eliminate the exorbitant fees that most other donation platforms charge. We only charge the bare minimum and would eliminate all transaction fees for donation if we could.

We make philanthropy for everyone

By reducing the risk of any individual donation, baskets of charities incentivize recurring and lifelong donation at low cost. Anyone can donate, not just the wealthy.

We make philanthropy easy

We partner with nonprofits and corporations alike to make things as easy as possible. Have a portion of your paycheck automatically distrubute towards the change you want.
Start exploring nonprofits!
Search through and view detailed information about nonprofits before you donate. No sign up or paywall needed.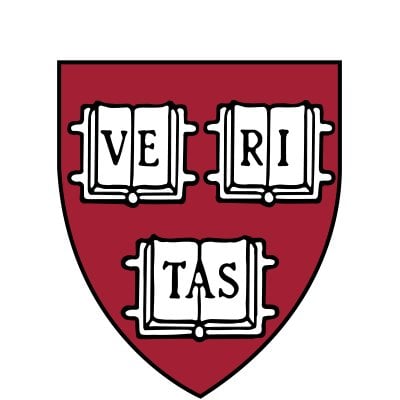 PRESIDENT AND FELLOWS OF HARVARD COLLEGE
EIN: 04-2103580
Undergraduate, graduate, and professional education and research across a broad array of academic domains.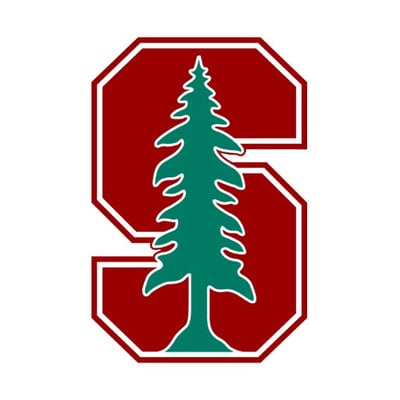 THE BOARD OF TRUSTEES OF THE LELAND STANFORD JUNIOR UNIVERSITY
EIN: 94-1156365
Stanford university is one of a select group of american universities that have achieved eminence in both undergraduate and graduate education and research - cont'd sch o.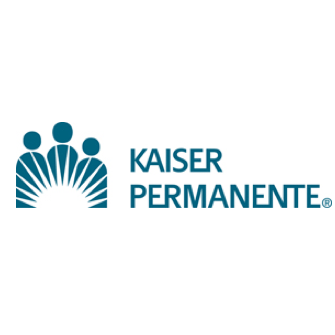 KAISER FOUNDATION HOSPITALS
EIN: 94-1105628
To provide high-quality, affordable health care services to improve the health of our members and the communities we serve.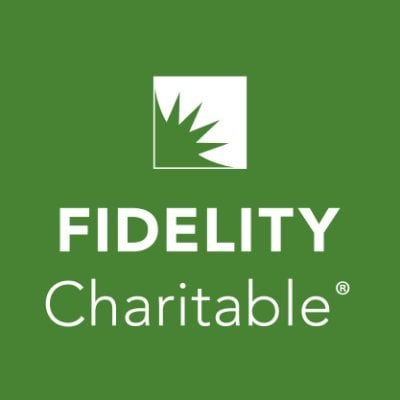 FIDELITY INVESTMENTS CHARITABLE GIFT FUND
EIN: 11-0303001
See schedule o
MASSACHUSETTS INSTITUTE OF TECHNOLOGY
EIN: 04-2103594
The mission of mit is to advance knowledge and educate students in science, technology, and other areas of scholarship that will best serve the nation and the world in the 21st century.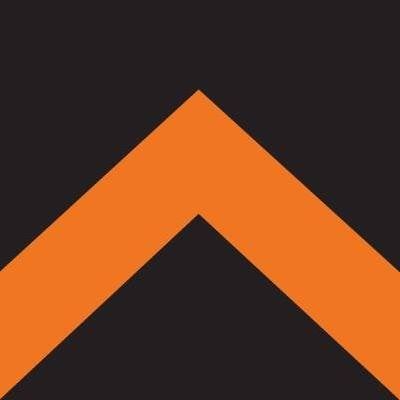 TRUSTEES OF PRINCETON UNIVERSITY
EIN: 21-0634501
Princeton university is a private not-for-profit, nonsectarian institution of higher learning and a world-renowned research institution.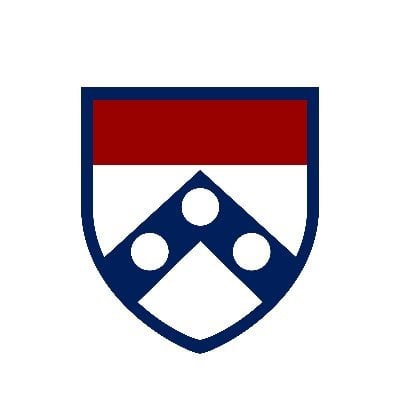 TRUSTEES OF THE UNIVERSITY OF PENNSYLVANIA
EIN: 23-1352685
The provision of education, research, and charitable patient care services.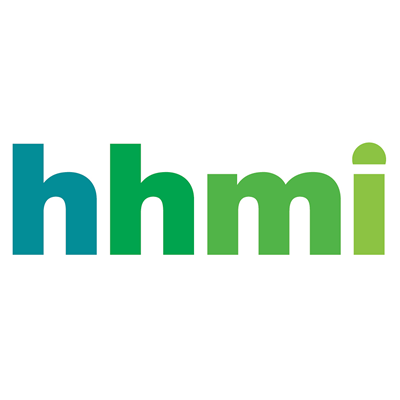 HOWARD HUGHES MEDICAL INSTITUTE
EIN: 59-0735717
The howard hughes medical institute is a philanthropy that serves society through the direct conduct of biomedical research and support for programs in science education.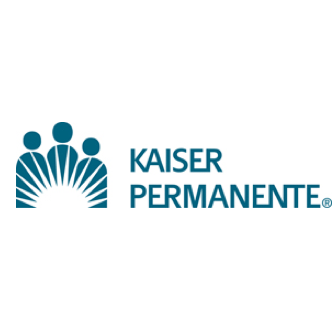 KAISER FOUNDATION HEALTH PLAN INC
EIN: 94-1340523
To provide high-quality, affordable health care services to improve the health of our members and the communities we serve.
SCHWAB CHARITABLE FUND
EIN: 31-1640316
Operating a donor advised charitable giving program that provides useful information, unbiased guidance and advantageous ways to give.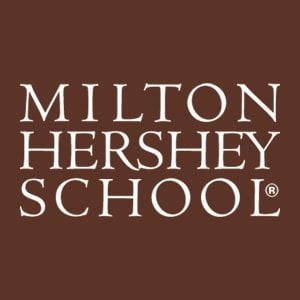 MILTON HERSHEY SCHOOL & SCHOOL TRUST
EIN: 23-1353340
In keeping with milton and catherine hershey's deed of trust, milton hershey school nurtures and educates children in social and financial need. see schedule o.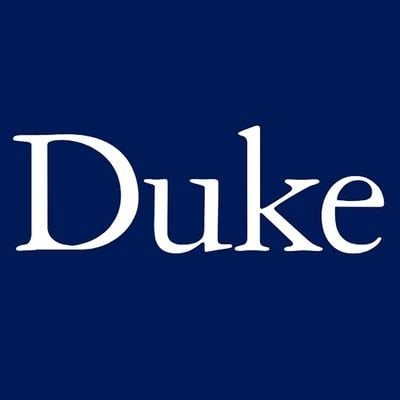 DUKE UNIVERSITY
EIN: 56-0532129
To provide a superior liberal education, to prepare future members of learned professions, to advance the frontiers of knowledge, and to help those who suffer, cure disease, and promote health